Tips + Tricks for Selling During COVID-19
Physical selling ISN'T the answer in the new era of COVID-19. Here are some tips straight from the InstruSafe marketing team on transforming the way to sell during this lockout. Added bonus – NO COSTS!
1
Vamp Up Your Website
Give it a fresh look! Is your website out dated? Or is it time to jump on the band wagon you've been dreading for years – starting a website. Either way, this is a great first step to creating your digital presence. InstruSafe Catalogs are a good reference for any new content for your site. Here are our TOP 3 favorite website building platforms!
– InstruSafe's fav! Beginner friendly
– NOT Beginner friendly, but very customizable
Need help getting started? Contact the InstruSafe Marketing Team!
WE LIVE FOR THIS SH*T!!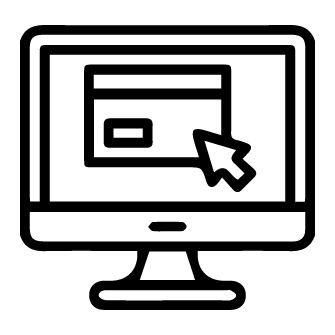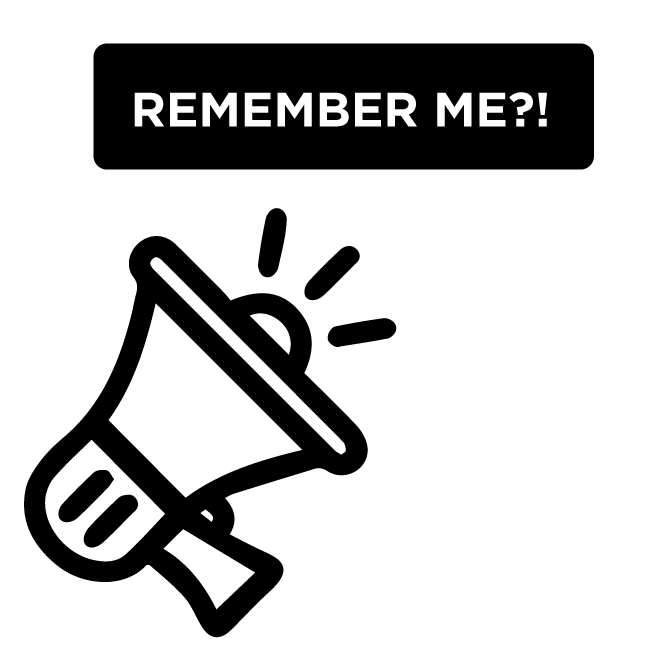 2
Follow Up With Old Leads
Get back in touch! Show customers that you care by sending a friendly note. Make it personal instead of pushing to sell something. Remind them you are still here for them! Their facility needs may have change but don't let them forget about you! So dig up that list of email addresses or phone numbers that you tucked away many moons ago.
3
Schedule Conference Calls
Make it easy for your customers – and yourself! Fimilarize yourself with a conference call software. GoToMeeting is a great tool to hold meetings via phone and has features to easily share your screen by a click of a link. If we can use it here at Summit, you can too!
Don't lose your potential sales. Use it for meetings with new leads! With conference calls – the possibilities are endless..cheesy I know!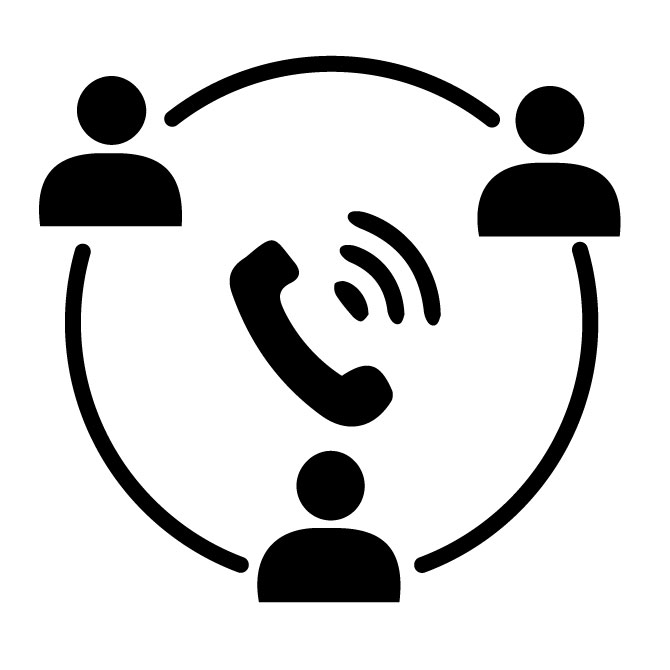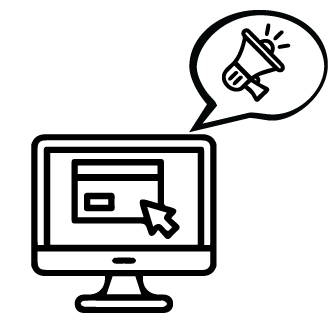 4
Email Marketing
It's not as scary as it seems! Are you passionate about a certain InstruSafe product you love to sell? Shame on you if you aren't! Well, find one. Show it off with an engaging email of its features and benefits. Pro-Tip: Screw your favorite product. Brainstorm products that will be beneficial during this time.
So, dig up that list of contacts in your CRM system and create a catchy campaign. At InstruSafe we use Constant Contact and the variety of email templates with drag and drop features. Import your Excel document and bada-bing bada-boom – DONE.
Need additional tips? We want to help! Contact the InstruSafe Marketing Team for additional support!
5
Have Digital Catalogs Handy
You'll thank us later. Below are links to download the InstruSafe Catalogs. Send these off to everyone and then some. Save them in a spot with easy access to you.
NOTE: These catalogs are also available on ACTO and on the InstruSafe website.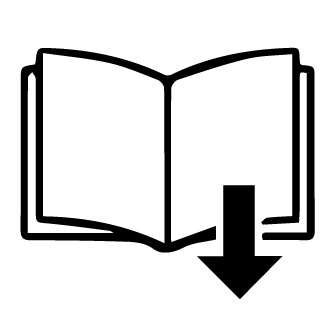 6
Stay Positive
No one wants a negative Nancy. We are all in this together. We are learning too! The InstruSafe is team is working hard and ready to go to any lengths to support you and to help MAKE THAT SALE. Stay focused because we will get through this!
Any questions, please contact the Support Team at traysupport@instrusafe.com. We are here to help in any way or point you to the right person who can!
LOST!?
We want to help!!
Use us. Abuse us. If you have no idea what any of this means, lets collaborate together in coming up with a plan to get your started. Our marketing teams are EXPERTS are quick simple tricks – that will cost you no dollars!
Schedule a consultation with the InstruSafe Marketing Team by emailing them! Hey, maybe it can be your first GoToMeeting ;)