InstruSafe® trays and transport containers are designed in collaboration with Intuitive Surgical® the maker of the da Vinci® robot. Our products are designed to organize and protect da Vinci® instruments and accessories during sterilization, transportation, and decontamination ensuring optimal performance and patient safety.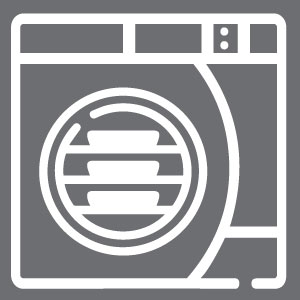 Sterilization

Our trays are FDA cleared and independently validated by Intuitive Surgical® for steam and low temperature sterilization in both wrap and rigid containers.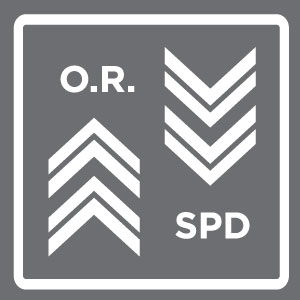 Transportation

Every tray is designed to protect each instrument from the rigors of sterile processing while keeping them organized using our unique 360 degree silicone holders.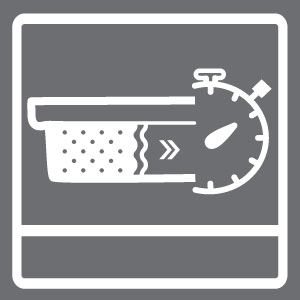 Decontamination

Decontamination starts at the point of use with our XL transport container and continues with 30 minutes of dedicated soaking space to free up sinks.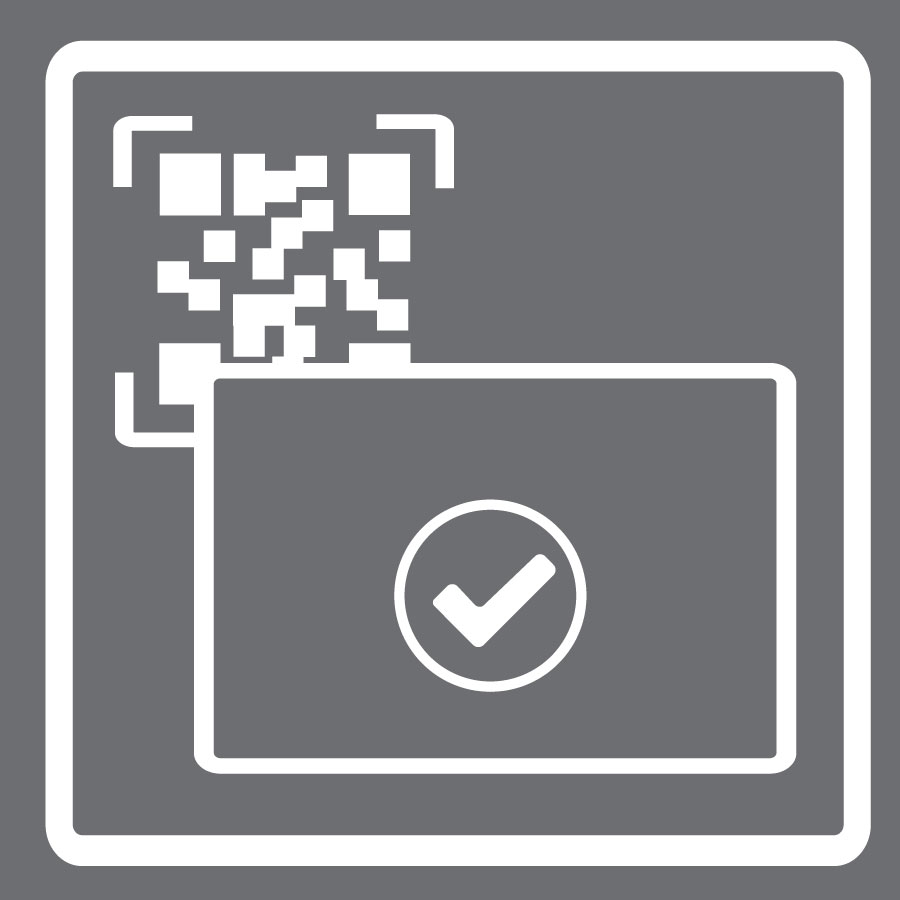 Tracking/ Compliance
The CycleTrak robotic module tracks and records reprocessing cycles for da Vinci Xi, Si, Sp instruments and accessories.