Tray Trade-in Program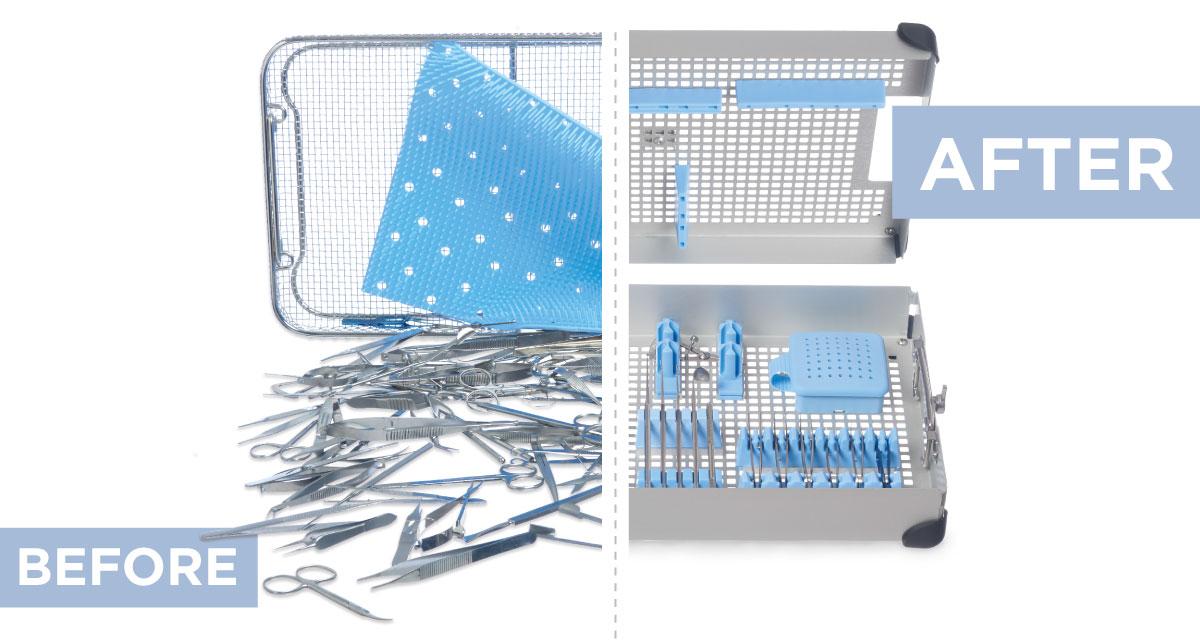 UPGRADE YOUR OLD TRAYS OR
BASKETS & GET 20% OFF!
Our 1 for 1 trade-in offer gives you 20% off any one InstruSafe tray when you trade-in your tired plastic or metal trays and baskets. Trade-ins can be any brand and any size! No limit on trade-ins. Trade-ins may not be combined for a greater than 20% discount on any one tray. Offer ends October 31, 2020.